Find your tone of voice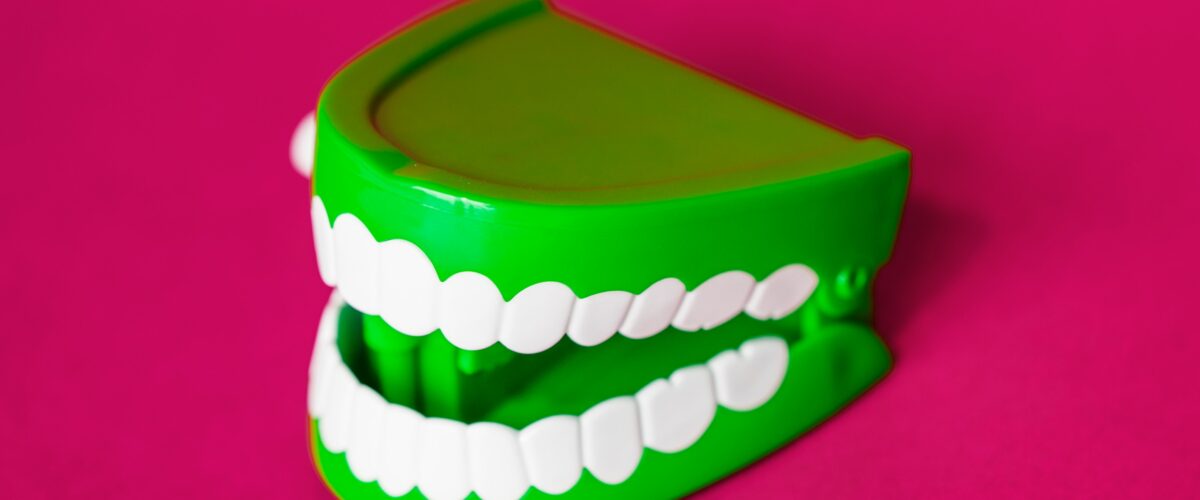 When talking to our clients over the past couple of months, tone of voice has become an increasingly popular topic of conversation. They're noticing a lack of continuity across their written communications, and are looking for ways to introduce a consistent style of writing.
A common issue is that their brand guidelines are light on detail when it comes to defining tone of voice. Typically, there's just one page with instructions to write actively, use everyday language and sound optimistic. It's good advice but there are a couple of issues.
First, if you're not a professional writer then it can be difficult to know where to start. Think about a tennis coach telling you to hit the ball squarely in the middle of the racket. Again, it's sound advice but difficult to put into practice without hands-on instruction and hours of practice.
Second, if you follow these guidelines, you'll produce content that's easy to read and understand. However, it's unlikely to reflect your company's personality and brand values. The challenge is how to inject some life into your written content that will help you stand out from your competitors.
Working in harmony
For any private bank, wealth manager or asset manager, it's important to maintain a professional image as well as meet regulatory compliance guidelines. It wouldn't be appropriate to act like a consumer brand, such as drinks company Innocent, which invites customers to call the bananaphone at Fruit Towers.
Our approach is to draw up a list of key messages that are specific to each company. Here are some examples:
We believe in staying invested through even the most challenging market conditions and focusing on enduring investment themes.
Nothing is more important to us than safeguarding our clients' assets, and we have systems and processes in place to make sure this happens.
We have an ongoing commitment to finding new and innovative ways to cater to evolving trends, such as ethical and impact investing.
Each time we set out to write a new piece of content, we decide which key messages we're going to demonstrate – whether it's for a marketing brochure, webpage, investment commentary, presentation or client communication. The results are clarity, consistency and continuity with all written content working in harmony.
If you'd like to find out more about our marketing communications approach and how we could help your business define its own tone of voice, please call Chris Nutt on +44 (0)20 3328 5498 or email chrisnutt@investorcoms.com